OREGON WHOLESALE WINES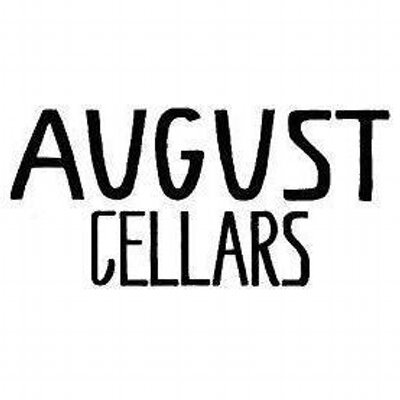 August Cellars Winery
Willamette Valley AVA
14000 NE Quarry Rd, Newberg, OR 97132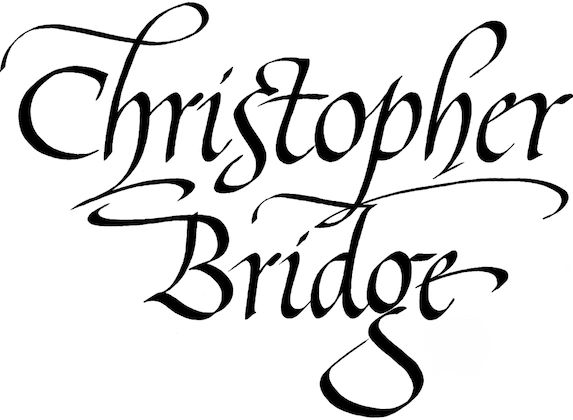 Christopher Bridge Winery
Willamette Valley AVA
12770 S Castro RD, Oregon City,OR 97045
www.christopherbridgewines.com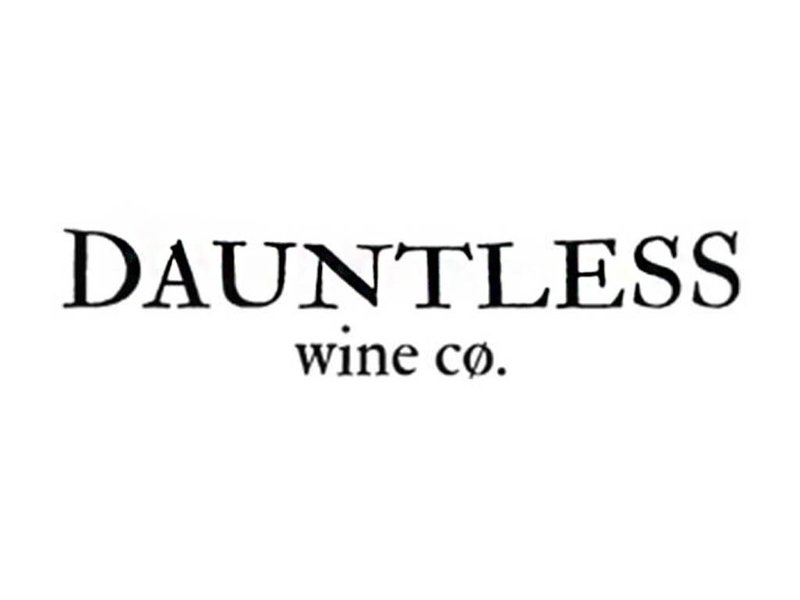 DAUNTLESS WINE COMPANY
Yamhill-Willamette Valley AVA
2003 Main Street, 
Forest Grove
OR 97116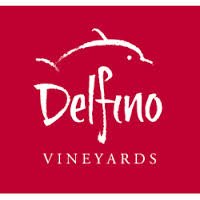 DELFINO VINEYARDS
Umpqua Valley AVA
3829 Colonial Rd, 
Roseburg, OR 97471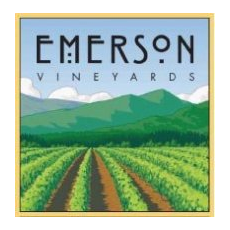 EMERSON VINEYARDS
Willamette Valley AVA
11665 Airlie Rd, 
Monmouth, OR 97361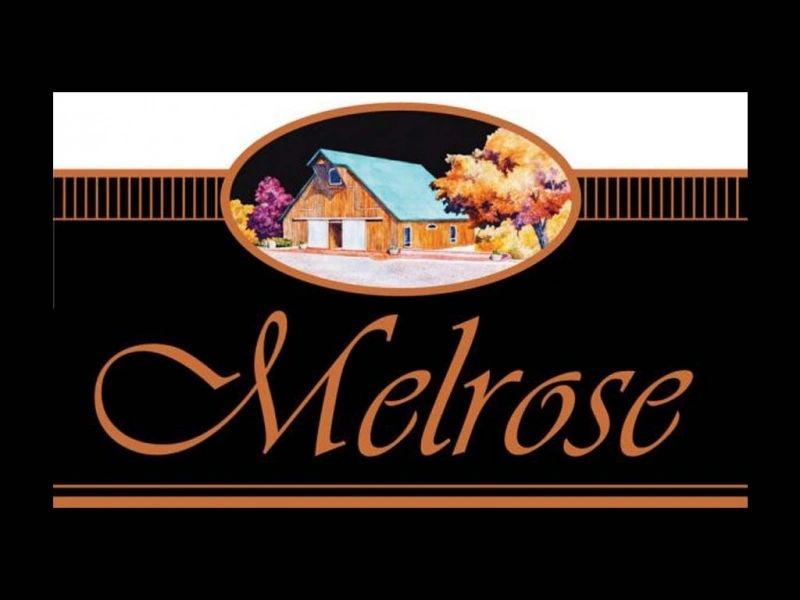 MELROSE VINEYARDS
885 CR-13A
Roseburg, OR 97471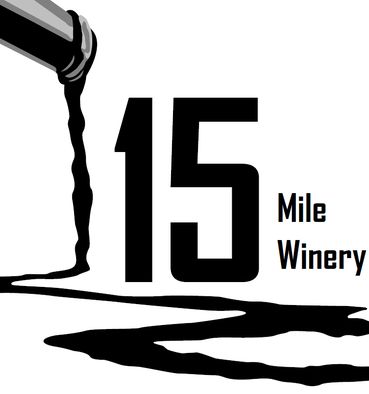 15 MILE WINERY
COLUMBIA GORGE AVA
623 E. 2nd St. Unit A. 
The Dalles, OR 97058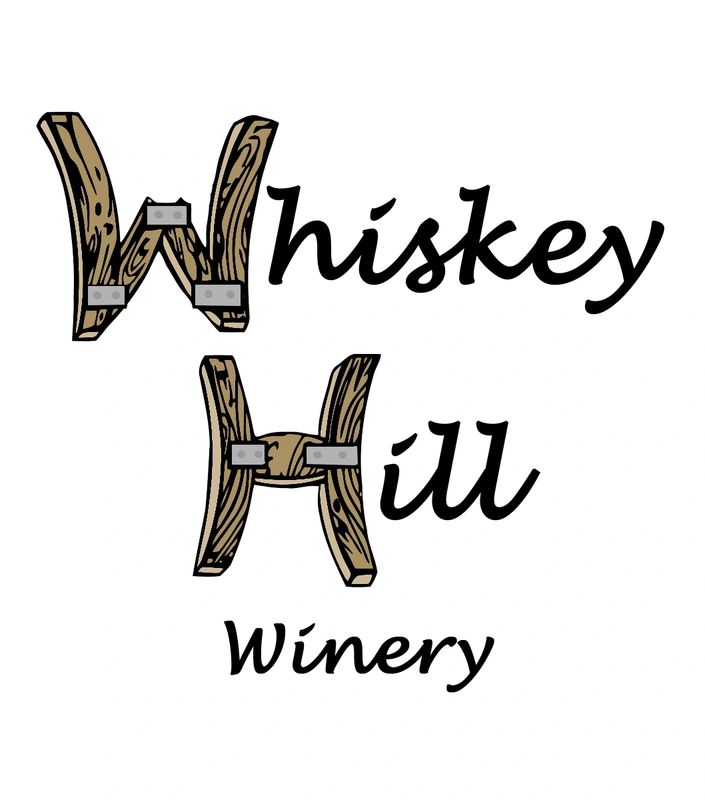 WHISKEY HILL WINERY & POSTLEWAITS VINEYARDS
WILLAMETTE VALLEY AVA
29510 S Barlow Rd.
Canby, OR 97013
OREGON CRAFT BEER & CIDERS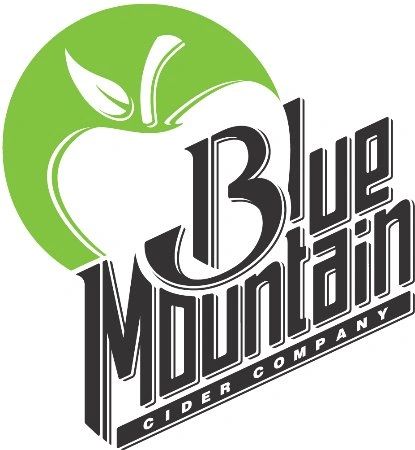 Blue Mountain Cider Company
The Rocks AVA
235 E. Broadway Ave
Milton Freewater, OR 97862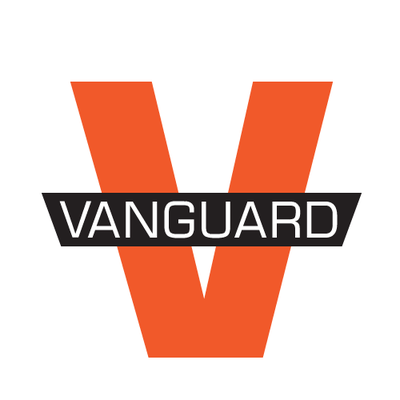 VANGUARD BREWING
27501 SW 95th Ave.
Wilsonville, OR 97070
Local Coffee Roasters: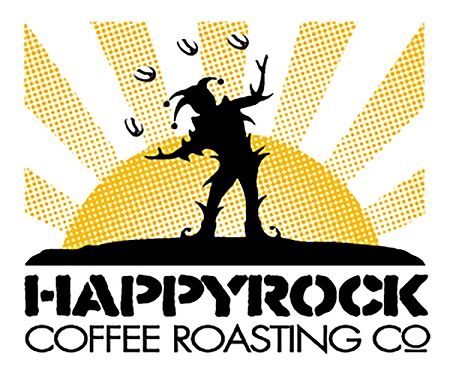 Happyrock Coffee Roasting Co. 
465 Portland Ave.
Gladstone, OR 97027
St Johns Coffee Roasters
7304 N Leavitt Ave
Portland, OR 97203
Proudly Distributed by: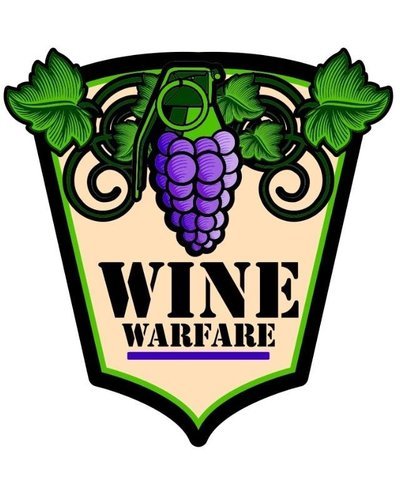 At Wine Warfare Craft & Cider we specialize in being real people, passionate, driven, reliable and motivated to be representing some of the best Oregon products at wholesale to licensed stores, restaurants & limited dock sales and private events.
Our team has been in the hospitality and distribution industry for over 15 years and we are here to  remain small business and provide great service. We enjoy what we do and want to provide the best local products to stores near you.
To learn more about these vineyards, brewers or cider makers please reach out to us and we would be happy to share their story with you and your consumers.

If you would like more information regarding wholesale catalog pricing, please email us and we will get back to you within 48 hours. 
Email: Winewarfare@gmail.com
"Make Wine
            Not War"