AT WINE WARFARE CRAFT & CIDER DISTRIBUTION
---

"We focus on creating a sense of community and friendship in all our business partnerships. We deliver local love by representing Oregon's artisan wine, craft beer & hard cider makers who are as passionate about their craft as we are about spreading their brand."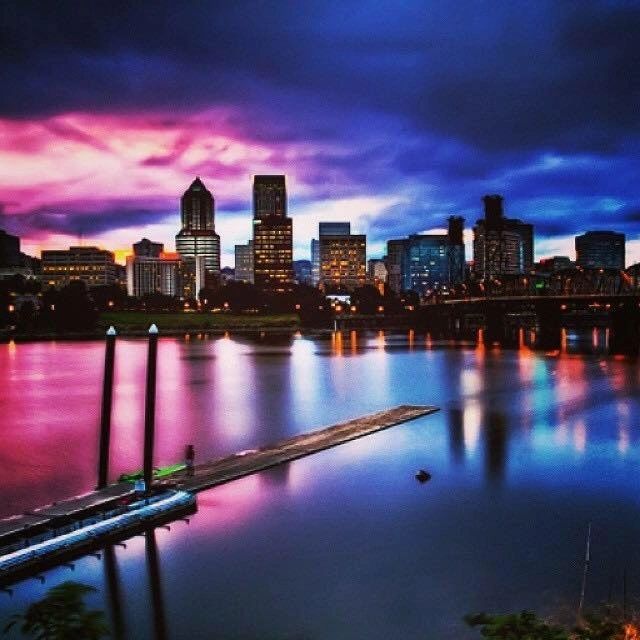 Portland, Oregon 
Wine, Craft Beer & Hard Cider 
Wholesale Distribution

Accessories & Apparel Sold Online

Please contact us for current portfolio pricing or information regarding our business @ Winewarfare@gmail.com


Thank you for supporting small business!

                                                    Social Media @WINEWARFARE
                                            #WINEWARFARE  #LOCALCRAFTDISTRO